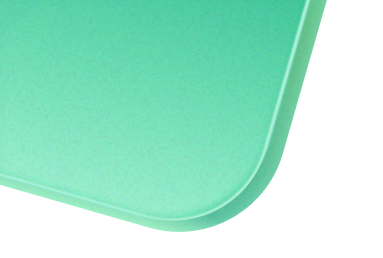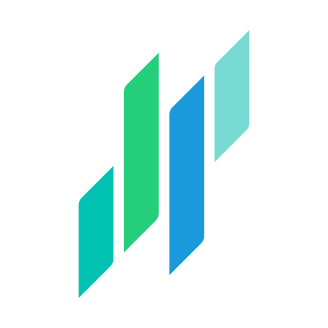 Sahm is coming!
Get your exclusive new user rewards when Sahm is officially launched.
Sahm
Start your global investment journey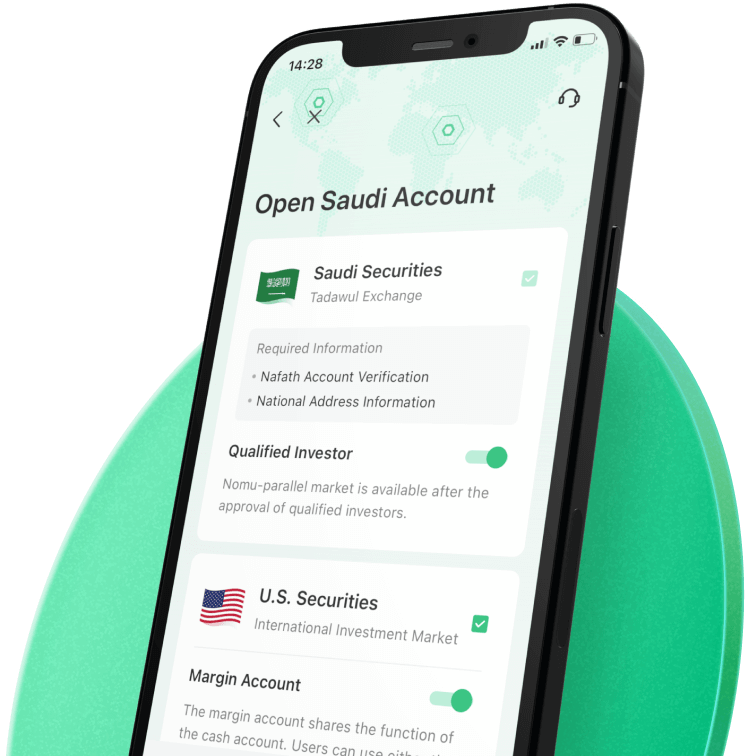 Seamless Trading in Saudi & U.S. Markets
Trade global markets in just one app, saving your time and seizing trading opportunities with instant currency exchange.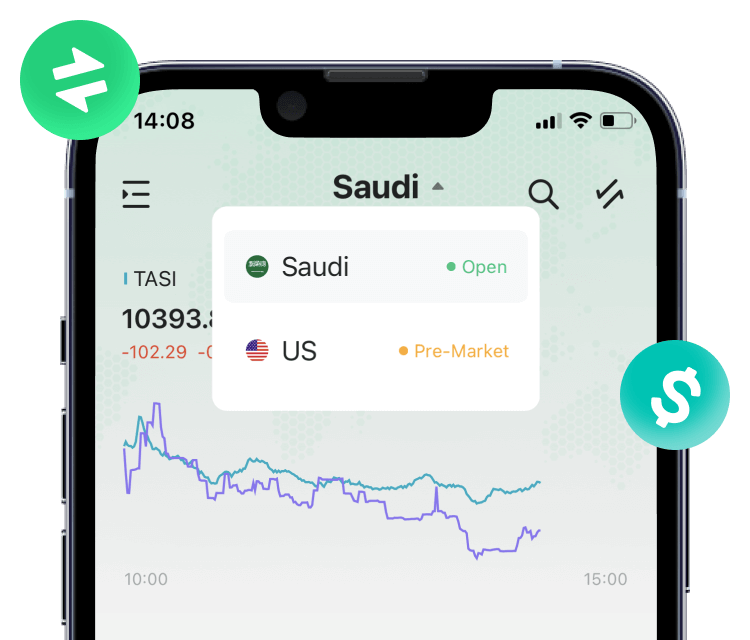 Professional & Smart Analysis and Trading Tools
Choosing good tools are success to your trading journey. Here you can access to technical analysis and trading tools like event calendar, company profile for stocks, best charts, bracket order/arrival price order.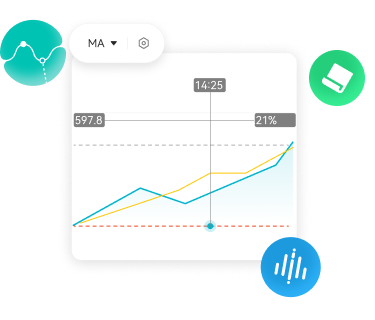 Easy Investment Education
Don't trade unprepared. Sahm provides all trading knowledge you need to know assets.